hey guys! today i'd like to share a gift guide for the little darlings in your life! this post is inspired by someone who is very girly, and a little bit goofy...
olivia! my very own adorable niece, who i will get to see (and little jude will get to meet) in five days!
click below to view the full gift guide!
$9.99, amazon
girl's polka dot
caroline cardigan
, for when she's feeling pretty, $59, jcrew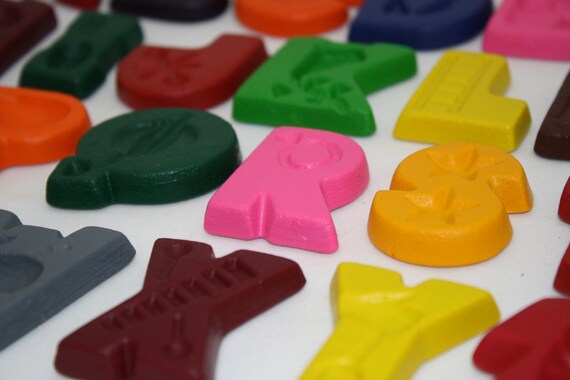 fun letter crayons
because if she's anything like her mom, she loves to color, $5.76, posh paper creations
toodee cuddle pillow
, because she likes to have fun! $12, target stores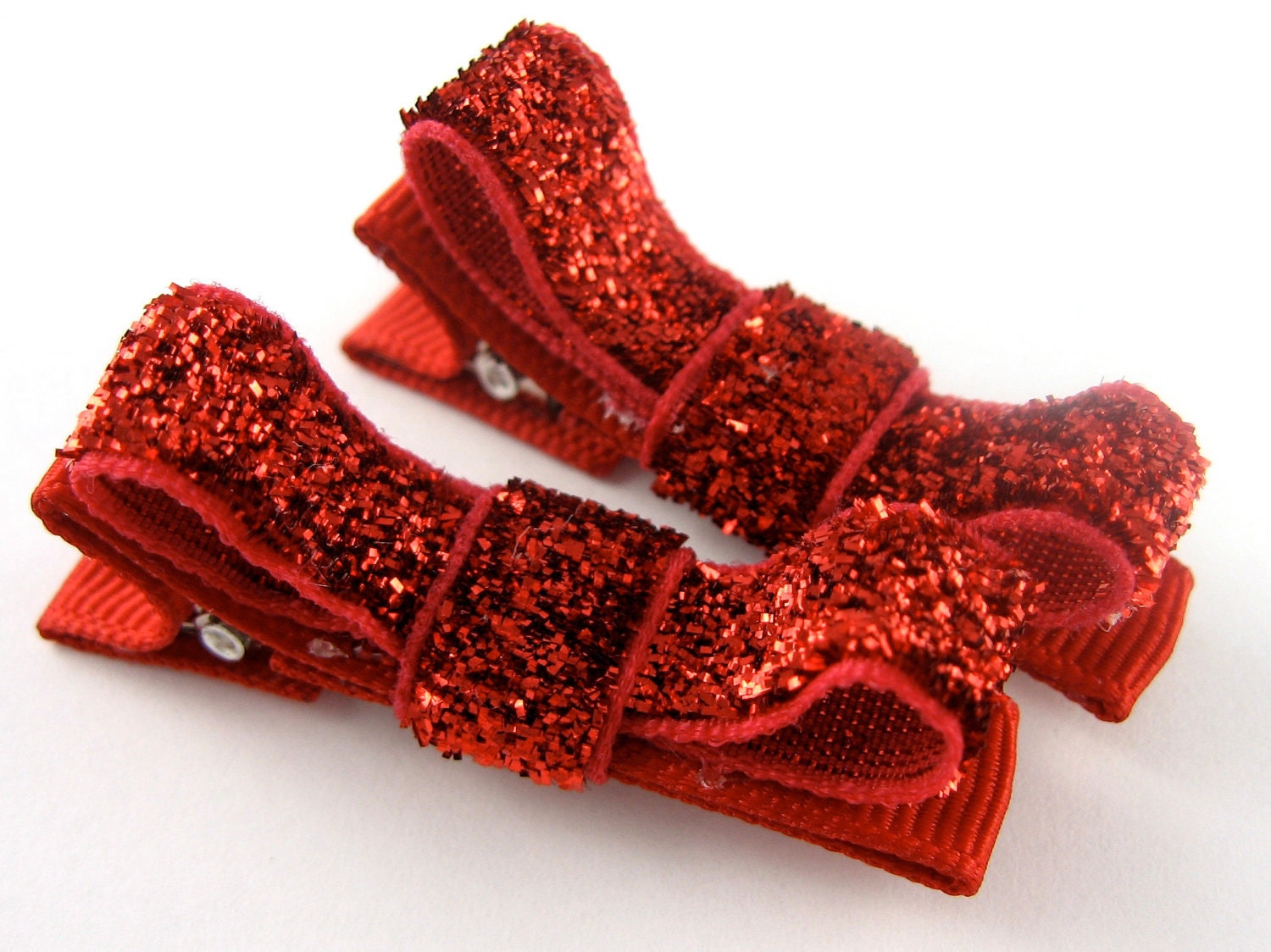 red
glitter bows
, so she can be festive too, $3.49 for two, poppy bows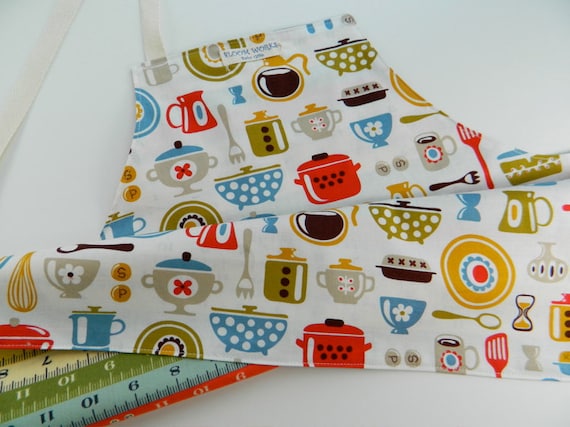 stripey tights
to keep her chubby little legs warm, $9.94, old navy