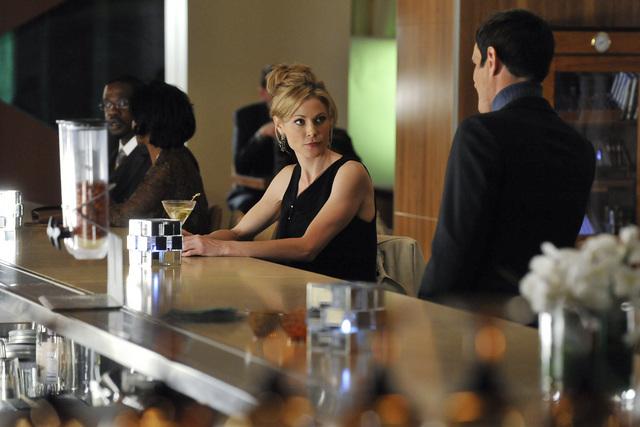 hey guys! i'm so excited to start talking about relationships, and to kick things off, why not talk about the worst date you've ever had! pretty sure this was a recurring theme in my single days, so i may just have to revisit this topic multiple times. there is one instance that stands out from all the rest, though...
so, i was a freshman in college, waiting for two of my neighbors to arrive at the on-campus eatery and join me for dinner, as was the norm. i almost always got there before them, and normally, if i had to wait by myself, i would try to call one of my sisters, so i didn't look like a loser eating by myself. in this case, none of them answered, so i sat down with my food at a table near the TV, hoping that i looked like i didn't want to be bothered. apparently, i wasn't convincing enough, because next thing i know, some random dude taps me on the shoulder and asks, "are you single?" a little taken aback, i respond, "yes" (like an idiot), and he proceeds to ask me for my number, which i give to him (like an idiot).as i'm reciting my phone number, my two friends show up, which makes the experience all the more awkward (especially since they were male). anyway, he leaves, i get teased, and dread the coming weekend.
a few days later, he calls and he asks me if i want to go to the basketball game with him. as you may or may not know, i'm a huge USU basketball fan, so i'm like, "alright, it can't be that bad, at least we'll be doing something i actually like." so i say yes. then he asks me if i want to meet him there, or if i want a ride. i tell him i don't have a car, so i'd have to walk there, and he's like, "okay, well i'm going early, so we can get good seats, so i'll just meet you there." uhh...what? so, friday night i start walking in the cold to the spectrum where the game's going to be. lucky for me, my sister and brother-in-law are on their way to the game as well, and happened to pass me in their car. confused, because they knew i had a date that night, they pull over, and ask me what i'm doing wandering the streets. when i tell them, they laugh at me, and offer me a ride. so i get to the game, find my date, sit down, and he introduces me to his best friend, who's sitting on my left. a girl. so it's me, goober, and his best friend, who is female.
since things are awkward, i start trying to make conversation with goober, asking him what he's studying, where he's from, etc. etc. instead of asking me the same questions, he blurts out, "so, how'd you get that scar between your eyes?" a little taken aback, i tell him i tripped down the stairs holding a pencil when i was two. he laughs, and then repeats (yells across me) the story to his bestie. since it's loud, she keeps asking him to repeat what he's saying. i'm between them, and apparently was getting in the way. in order to resolve that issue, goober grabs my head, pushes it down, and continues his conversation. seriously.
so after what seems like hours of agony, the game ends, and he asks if i'm hungry. yes, i was starving, but i'm like, "you know what, i'm supposed to meet my sister after this, sorry..." so he takes me home. at the door, he asks me what i think of him. who does that? i say i had fun, and he tells me he'll call me tomorrow, and to watch out for pretzels. completely confused, i smile awkwardly, let myself into the apartment, and proceed to tell my roommates everything. it takes me a few days to realize that he must have thought i got the scar between my eyes by tripping down the stairs with a
pretzel
.
he calls on monday, and i make up some lame excuse as to why i can't go out with him. i spend the rest of the semester avoiding him, and am relieved when i go home for the summer. until i come back in the fall, and we happened to have moved into the same apartment complex. lucky for me, he had managed to find himself a girlfriend over the summer, and i was home free. in fact, when i tried to be nice, and say hello, he pretended like he had never met me.
so, that's my worst date. what's yours? i would love to know!